There isn't any generic description for this shortcut.
Popular programs using this shortcut
What this shortcut does in different programs?
All programs
All programs using this shortcut, by category.
General
---

Google Chrome - Allow within a notification
Text editing
---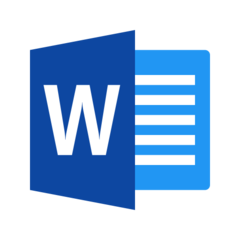 Microsoft Word 2019 - Expand or collapse all text or headings
Imaging
---
Blender - Play animation in reverse toggle
Gmsh 4.1.4 - Hide/show small axes
Krita 4.2.2 - Select Linear Burn Blending mode
Developer tools
---
Nuclide (Linux) - Nuclide can fix certain types of problems for you automatically, including various lint problems. This will allow all those to be fixed in the current file.
Web applications
---
Productivity
---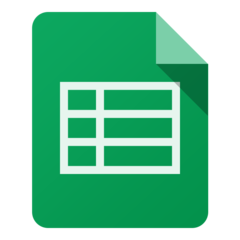 Google Sheets - (in other browsers. Present when screen reader support is enabled)  Accessibility menu
Share this page on: