This shortcut is used by 4 programs in our database.
There isn't any generic description for this shortcut.
Popular programs using this shortcut
What this shortcut does in different programs?
All programs
All programs using this shortcut, by category.
Imaging
---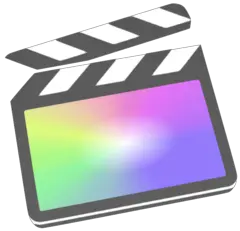 Final Cut Pro X - Select the next clip in the Audition window, making it the audition pick
Xcode - Move focus to another value or cell within a view, such as a table
Developer tools
---

GitHub - Move card to the bottom of the rightmost column
Productivity
---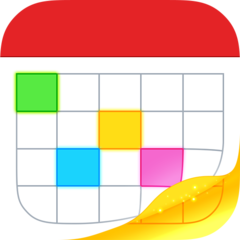 Fantastical 2 - Move item to the next day
Share this page on:
Shortcut rating
How easy to press this shortcut, out of 100. Higher is easier.
Shortcut rank
How often is this shortcut used in all programs?