This shortcut is used by 4 programs in our database.
There isn't any generic description for this shortcut.
Popular programs using this shortcut
What this shortcut does in different programs?
All programs
All programs using this shortcut, by category.
Text editing
---
Imaging
---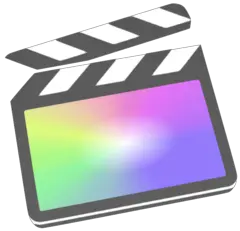 Final Cut Pro X - Show one effect at a time in the Video Animation editor
Share this page on:
Shortcut rating
How easy to press this shortcut, out of 100. Higher is easier.
Shortcut rank
How often is this shortcut used in all programs?