There isn't any generic description for this shortcut.
Popular programs using this shortcut
What this shortcut does in different programs?
All programs
All programs using this shortcut, by category.
General

Apple macOS - Hide or show the Sidebar in Finder windows
Text editing
Imaging
Adobe Animate CC (Mac) - Scale and/or rotate the selection using numeric values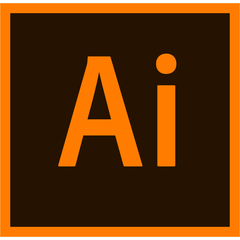 Adobe Illustrator (Mac) - Save a copy of the document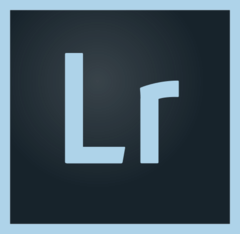 Adobe Lightroom Classic (Mac) - Sync settings bypassing Synchronize Settings dialog box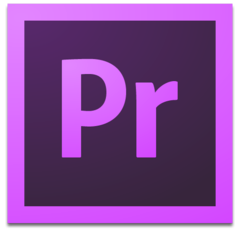 Adobe Premiere Pro (Mac) - Save a Copy...
Apple iMovie - Paste speed adjustments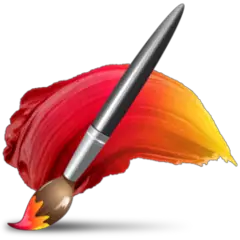 Corel Painter (Mac) - Iterative save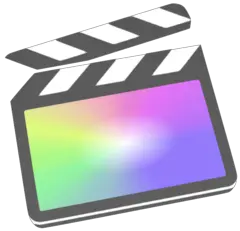 Final Cut Pro X - Turn clip skimming on or off
Developer tools
Visual Studio Code (Mac) - Save All
File manager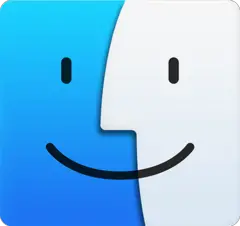 Apple Finder - Show or hide the sidebar
Productivity
Ableton Live 10 (Mac) - Hide/Show Sends
Apple Calendar - Add a new subscribed calendar
Apple GarageBand - Create a new software instrument track
Note: This page includes variations for Option + Command + S
Command + Option + S
Option + Command + S. Restrict to only Option + Command + S.
Share this page on:
Similar shorcuts