This shortcut is used by 4 programs in our database.
There isn't any generic description for this shortcut.
Popular programs using this shortcut
What this shortcut does in different programs?
All programs
All programs using this shortcut, by category.
Imaging
---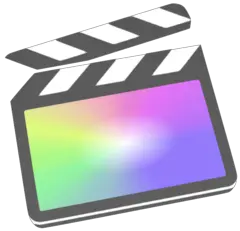 Final Cut Pro X - Turn zooming in to audio samples on or off
Developer tools
---
Web applications
---
Games
---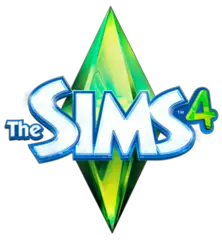 The Sims 4 - Undo last action - it remembers multiple actions so long as you don't leave build/buy mode.
Share this page on:
Similar shortcuts