There isn't any generic description for this shortcut.
Popular programs using this shortcut
What this shortcut does in different programs?
All programs
All programs using this shortcut, by category.
General
---
Imaging
---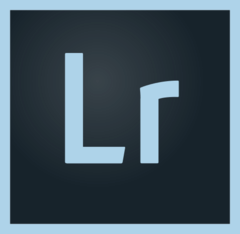 Adobe Lightroom Classic - Open/close right panels, Library and Develop modules, top to bottom
Developer tools
---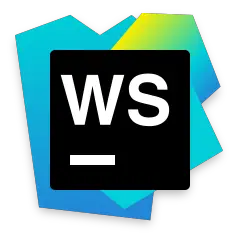 JetBrains WebStorm - Go to numbered bookmark
Games
---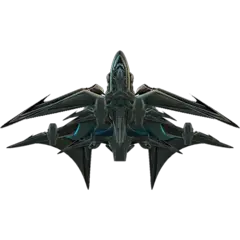 AI War Classic - Set control group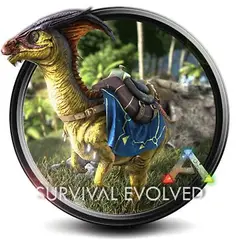 ARK: Survival Evolved - Unequip item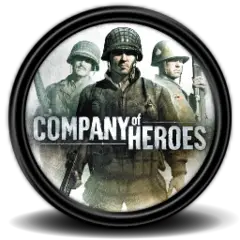 Company of Heroes - Assign selected squad(s) to control groups 0-9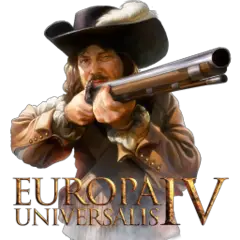 Europa Universalis IV - Recall unit control groups with 1, 2, 3 till 0
Social & Messaging
---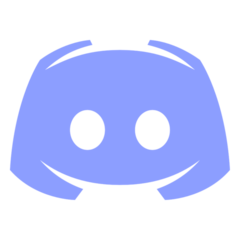 Discord - Switch between servers
Productivity
---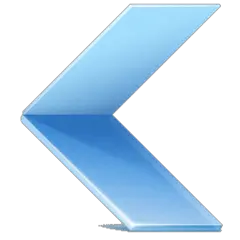 CintaNotes 3.13 - Switch view to section #1..#10.
FL Studio 20 - Solo/UnSolo first 10 channels
Share this page on: