There isn't any generic description for this shortcut.
Popular programs using this shortcut
What this shortcut does in different programs?
All programs
All programs using this shortcut, by category.
Text editing
---
TextMate - Move to end of line and insert ;
Imaging
---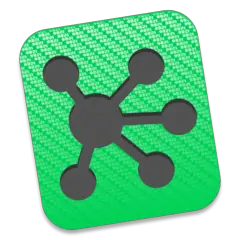 OmniGraffle 7 - Tables > Insert column
Developer tools
---
Nuclide (Mac) - When using Hyperclick, this will confirm the Hyperclick action you want to take.
Security
---
1Password (Mac) - Open the selected Login item in your web browser and fill your username and password.
Dashlane - Open selected credential's URL and log in
Productivity
---
Share this page on: