There isn't any generic description for this shortcut.
Popular programs using this shortcut
What this shortcut does in different programs?
All programs
All programs using this shortcut, by category.
General
Apple iBooks - Hide other windows
Imaging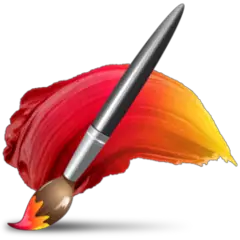 Corel Painter (Mac) - Hide others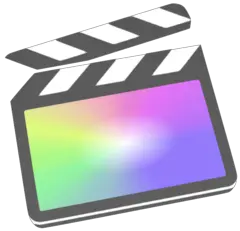 Final Cut Pro X - Hide all applications except Final Cut Pro
Xcode - Hide the windows of all other running applications (equivalent to the Hide Others command)
Developer tools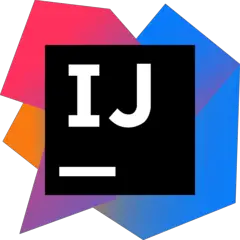 IntelliJ IDEA (macOS) - Call hierarchy
Media player

iTunes 11 for Mac - Hide all other applications
Social & Messaging
Apple Messages - Hide everything except Messages
Productivity
Apple Pages - Hide windows of other applications
iPad Smart Keyboard - Set in heading (H2) format
QuickBooks Desktop (Mac) - QuickBooks > Hide Others
Note: This page includes variations for Option + Command + H
Command + Option + H
Option + Command + H. Restrict to only Option + Command + H.
Share this page on:
Similar shorcuts