This shortcut is used by 4 programs in our database.
There isn't any generic description for this shortcut.
Popular programs using this shortcut
What this shortcut does in different programs?
All programs
All programs using this shortcut, by category.
General

Apple macOS - View a Quick Look slideshow of the selected files
Imaging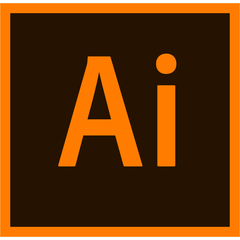 Adobe Illustrator (Mac) - View the document in Pixel Preview mode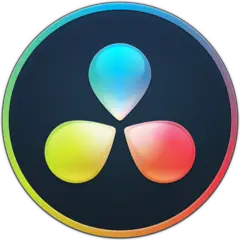 DaVinci Resolve 15 (Mac) - Select clips backward on all tracks
Developer tools
Nuclide (Mac) - Allows you to search for Hack function, classes and constants within you Hack project.
Share this page on:
Similar shorcuts