This shortcut is used by 3 programs in our database.
There isn't any generic description for this shortcut.
Popular programs using this shortcut
What this shortcut does in different programs?
All programs
All programs using this shortcut, by category.
Imaging
---

AutoCAD - RENDERWIN / Displays the Render window without starting a rendering operation
Developer tools
---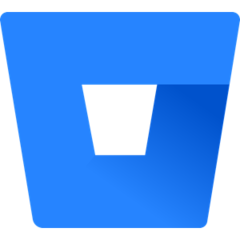 Bitbucket Cloud - Open repository Wiki
Scientific
---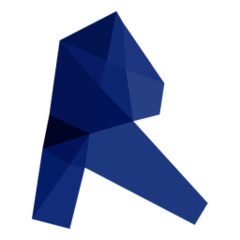 Autodesk Revit - RELOAD LATEST / Loads the latest version of the central model.
Share this page on: