There isn't any generic description for this shortcut.
Popular programs using this shortcut
What this shortcut does in different programs?
All programs
All programs using this shortcut, by category.
General
---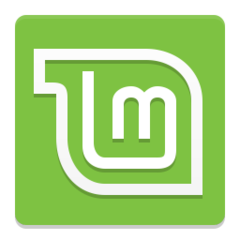 Linux Mint - Shut down the system
System tools
---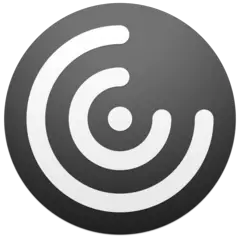 Citrix Receiver - Open the Windows Security dialog box. (similar to the CTRL+ALT+DEL)

Remote Desktop Services - Bring Windows Security dialog box for the Remote Desktop Session Host (RD Session Host) (same as pressing Ctrl + Alt + Del on the local computer)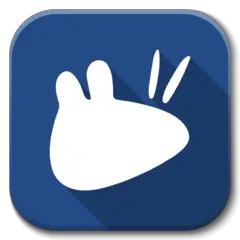 Xfce - Move window to next workspace
Developer tools
---

Delphi - Navigate to the lexically last method implementation in this source unit, or within the class to which scope has been limited using Ctrl + Q + L
Media player
---
Note: This page includes variations for Ctrl + Alt + End
Alt + Ctrl + End
Ctrl + Alt + End. Restrict to only Ctrl + Alt + End.
Share this page on: