There isn't any generic description for this shortcut.
Popular programs using this shortcut
What this shortcut does in different programs?
All programs
All programs using this shortcut, by category.
System tools
---

Remote Desktop Services - Activate connection bar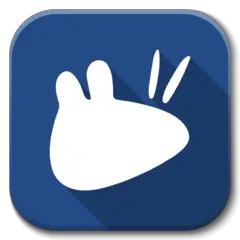 Xfce - Move window to previous workspace
Developer tools
---

Delphi - Navigate to the lexically first method implementation in this source unit, or within the class to which scope has been limited using Ctrl + Q + L
Microsoft Visual Studio 2017 (All shortcuts) - Window.KeepTabOpen
PyCharm 2018.2 - Navigate between files with complicated relationships between them. For example, use this shortcut to navigate between views and templates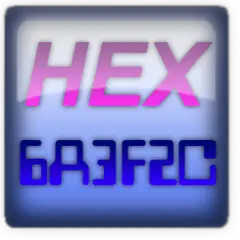 WinHex - Go to beginning of block
Note: This page includes variations for Ctrl + Alt + Home
Alt + Ctrl + Home
Ctrl + Alt + Home. Restrict to only Ctrl + Alt + Home.
Share this page on:
Similar shortcuts