There isn't any generic description for this shortcut.
Popular programs using this shortcut
What this shortcut does in different programs?
All programs
All programs using this shortcut, by category.
General
---

Audacity - Labeled Audio > Split Cut
Text editing
---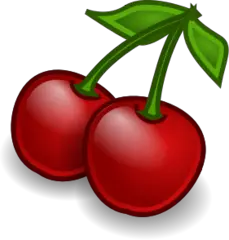 CherryTree 0.38.8 - Cut the Current Row/Selected Rows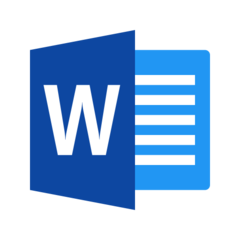 Microsoft Word 2019 - Mark an index entry
Imaging
---
Adobe Photoshop CC - Exclusion
Krita 4.2.2 - Select Exclusion Blending mode
Productivity
---
Google Sheets (Android) - Open Explore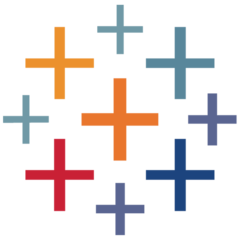 Tableau - Place selected field on Rows shelf
Note: This page includes variations for Shift + Alt + X
Alt + Shift + X
Shift + Alt + X. Restrict to only Shift + Alt + X.
Share this page on: