This shortcut is used by 3 programs in our database.
There isn't any generic description for this shortcut.
Popular programs using this shortcut
What this shortcut does in different programs?
All programs
All programs using this shortcut, by category.
Text editing
---
TextMate - Add / remove bookmark
Developer tools
---
Visual Studio Code (Mac) - Select all occurrences of current word
File manager
---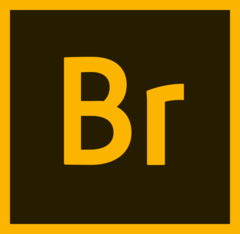 Adobe Bridge CC (Mac) - Filmstrip
Share this page on:
Shortcut rating
How easy to press this shortcut, out of 100. Higher is easier.
Shortcut rank
How often is this shortcut used in all programs?