There isn't any generic description for this shortcut.
Popular programs using this shortcut
What this shortcut does in different programs?
All programs
All programs using this shortcut, by category.
General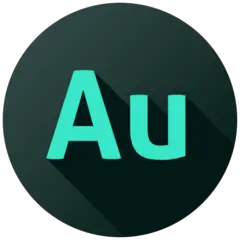 Adobe Audition - Increase or decrease spectral resolution

Vuze - Move selected torrent(s) up/down 10 spaces
Text editing

Most used text editing - Select paragraphs
Imaging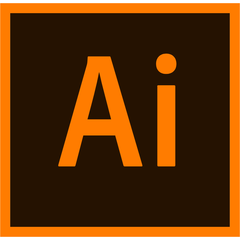 Adobe Illustrator - Select one paragraph before or after
System tools
Everything - Extend item selection, keeping the current selection
Developer tools

Eclipse - Jump to previous / next method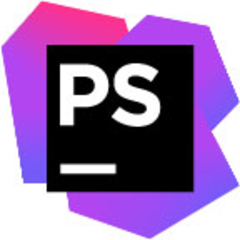 PhpStorm - Resize a horizontal tool window
Visual Studio Code (Linux) - Scroll up/down
Media player

GOM Player - Master volume up/down
Productivity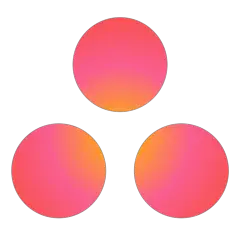 Asana - Jump Up/Down to the next Section
Note: This page includes variations for Ctrl + Shift + updown
Shift + Ctrl + updown
Ctrl + Shift + updown. Restrict to only Ctrl + Shift + updown.
Share this page on:
Similar shorcuts