There isn't any generic description for this shortcut.
Popular programs using this shortcut
What this shortcut does in different programs?
All programs
All programs using this shortcut, by category.
Text editing
---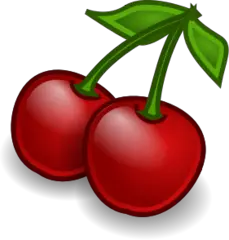 CherryTree 0.38.8 - Change the Color of the Selected Text Background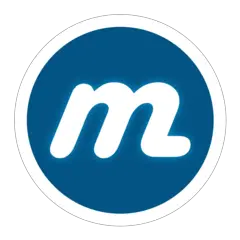 WriteMonkey - Rotate brightness filter
Imaging
---
Adobe Photoshop CC - Color Burn
Gmsh 4.1.4 - Hide/show mesh volume faces
Krita 4.2.2 - Select Color Burn Blending mode
Developer tools
---
Microsoft Visual Studio 2017 (All shortcuts) - Edit.ExpandCollapseBaseTypeList
Web applications
---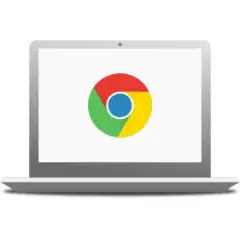 Chromebook and Chrome OS - Highlight the bookmarks bar (if shown)
Productivity
---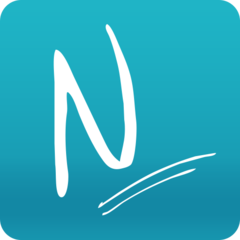 Nimbus Note - New note from clipboard
Note: This page includes variations for Alt + Shift + B
Shift + Alt + B
Alt + Shift + B. Restrict to only Alt + Shift + B.
Share this page on: