There isn't any generic description for this shortcut.
Popular programs using this shortcut
What this shortcut does in different programs?
All programs
All programs using this shortcut, by category.
General
Apple iBooks - Choose scrolling view (landscape template only)
Text editing
TextMate - Filter through command
Imaging
Apple iMovie - Paste crop adjustments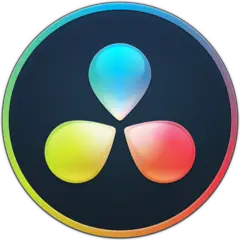 DaVinci Resolve 15 (Mac) - Reset retime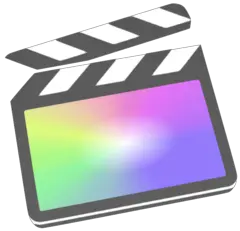 Final Cut Pro X - Reset the selection to play forward at normal (100 percent) speed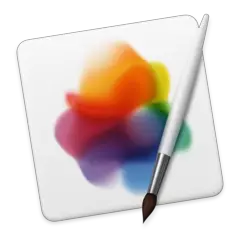 Pixelmator Pro - Turn on Refine Selection
Developer tools
Nuclide (Mac) - This will show you files that you have recently opened and used in previous sessions of Nuclide.
Productivity
Apple Pages - Reject a change (when change tracking is on)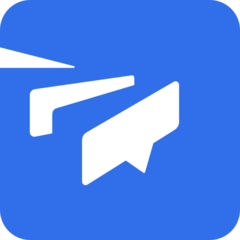 Twist - Edit comment recipients
Share this page on:
Similar shorcuts