There isn't any generic description for this shortcut.
Popular programs using this shortcut
What this shortcut does in different programs?
All programs
All programs using this shortcut, by category.
General
---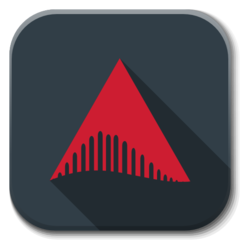 Ardour - Stop (keep loop / range play)
VMWare Workstation Pro - Send any command to the virtual machine so that Workstation Pro does not process it. Hold down Ctrl + Alt as you press and release the spacebar, and continue to hold the Ctrl + Alt keys down as you press the next key in the combination
Text editing
---
PSPad - Create Clip from Block
Imaging
---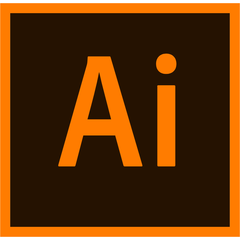 Adobe Illustrator - Switch to Zoom tool in reduce mode
Developer tools
---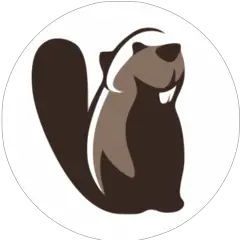 DBeaver 6.0.3 - SQL templates proposals popup
Microsoft Visual Studio 2017 (All shortcuts) - Edit.ToggleCompletionMode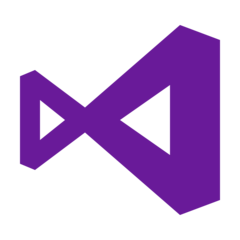 Microsoft Visual Studio 2017 (Most used shortcuts) - [Text Editor] Edit.ToggleCompletionMode
Notepad++ - Launch path completion ListBox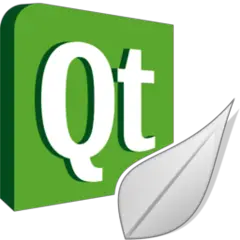 Qt Creator - Show Qt Quick toolbars
Productivity
---
Excel for the web - Access a dialog menu to move or size it
Microsoft Access 2019 - Insert the default value for a field
Traktor Pro 3 - Reset downbeat
Note: This page includes variations for Ctrl + Alt + Space
Alt + Ctrl + Space
Ctrl + Alt + Space. Restrict to only Ctrl + Alt + Space.
Share this page on: