There isn't any generic description for this shortcut.
Popular programs using this shortcut
What this shortcut does in different programs?
All programs
All programs using this shortcut, by category.
General
Apple iBooks - Show the Inspector window

Apple macOS - Show or hide the inspector window
Text editing
TextMate - Show / hide invisibles
Imaging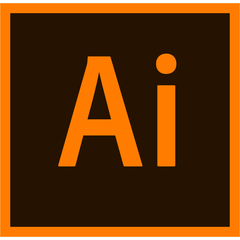 Adobe Illustrator (Mac) - Show hidden characters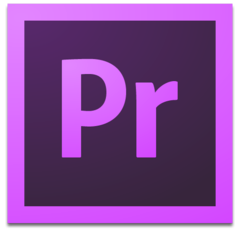 Adobe Premiere Pro (Mac) - Import from Media Browser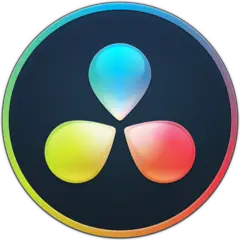 DaVinci Resolve 15 (Mac) - Mark audio in
Xcode - Display an inspector window
Developer tools
Nuclide (Mac) - Toggle the developer tools UI.
Social & Messaging
Productivity
Apple Calendar - Edit the selected event in the inspector window
Apple Pages - Hide or show sidebars on the right side of the Pages window
Share this page on:
Similar shorcuts