There isn't any generic description for this shortcut.
Popular programs using this shortcut
What this shortcut does in different programs?
All programs
All programs using this shortcut, by category.
General
---
Apple iBooks - Show the Inspector window

Apple macOS - Show or hide the inspector window
Text editing
---
TextMate - Show / hide invisibles
Imaging
---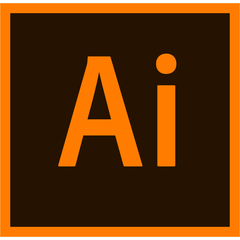 Adobe Illustrator (Mac) - Show hidden characters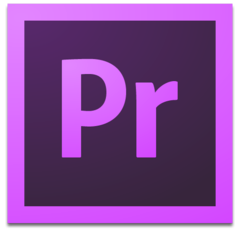 Adobe Premiere Pro (Mac) - Import from Media Browser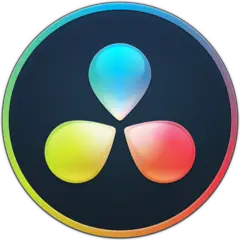 DaVinci Resolve 15 (Mac) - Mark audio in
Xcode - Display an inspector window
Developer tools
---
Nuclide (Mac) - Toggle the developer tools UI.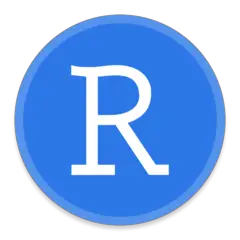 RStudio (Mac) - Insert chunk (Sweave and Knitr)
Social & Messaging
---
Productivity
---
Ableton Live 10 (Mac) - Hide/Show In/Out
Apple Calendar - Edit the selected event in the inspector window
Apple Pages - Hide or show sidebars on the right side of the Pages window
Note: This page includes variations for Option + Command + I
Command + Option + I
Option + Command + I. Restrict to only Option + Command + I.
Share this page on: