There isn't any generic description for this shortcut.
Popular programs using this shortcut
What this shortcut does in different programs?
All programs
All programs using this shortcut, by category.
General
Text editing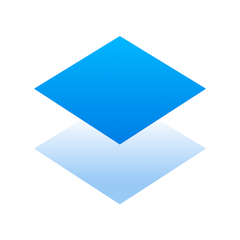 Dropbox Paper - 1. Numbered list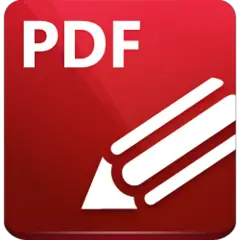 PDF-XChange Editor - Edit/create form fields
Imaging
ACDSee - Changes the image color depth to Truecolor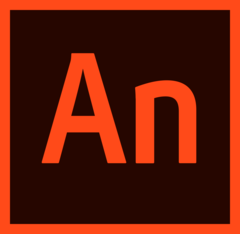 Adobe Animate CC (Windows) - Rotate the selection to 90 degrees left
Nimbus Screenshot (Chrome extension) - Start recording tab / page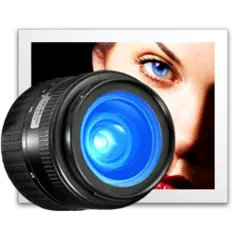 PaintShop Pro 2018 - Decrease color depth to RGB 8bits
Developer tools
Microsoft Visual Studio 2017 (All shortcuts) - View.ForwardBrowseContext
Web applications
Social & Messaging
Productivity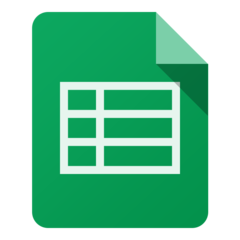 Google Sheets - Apply outer border
Note: This page includes variations for Ctrl + Shift + 7
Shift + Ctrl + 7
Ctrl + Shift + 7. Restrict to only Ctrl + Shift + 7.
Share this page on:
Similar shorcuts