There isn't any generic description for this shortcut.
Popular programs using this shortcut
What this shortcut does in different programs?
All programs
All programs using this shortcut, by category.
Imaging
---
Blender - Remove selected from active group
Krita 4.2.2 - Select Lighten Blending mode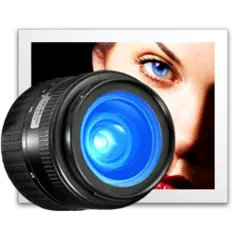 PaintShop Pro 2018 - Snap to guides
Developer tools
---
Microsoft Visual Studio 2017 (All shortcuts) - SQL.SSDTSchemaCompareGenerateScript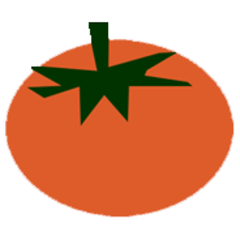 Visual Assist - Go to related symbols
Productivity
---
Bluebeam Revu - Angle measurement
REAPER - Options: Toggle item grouping override
Note: This page includes variations for Shift + Alt + G
Alt + Shift + G
Alt + Shift + G. Restrict to only Alt + Shift + G.
Share this page on: