There isn't any generic description for this shortcut.
Popular programs using this shortcut
What this shortcut does in different programs?
All programs
All programs using this shortcut, by category.
Imaging
---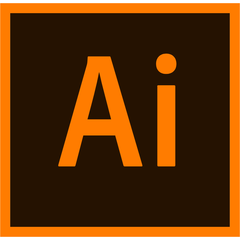 Adobe Illustrator - View all artboards in window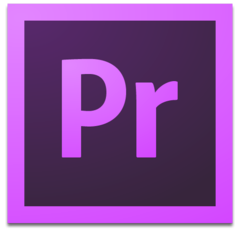 Adobe Premiere Pro (Windows) - Toggle All Source Video
Autodesk SketchBook (Windows) - Actual size
Corel Painter - Zoom to actual pixels
Krita 4.2.2 - Activate brush preset 0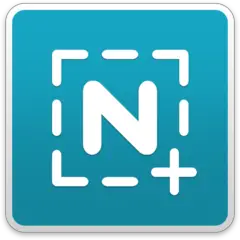 Nimbus Capture (PC) - Open editor
Developer tools
---
Nuclide (Linux) - This lets you switch between files that are currently open in the editor. Useful for quickly accessing files if you have a bunch of files open.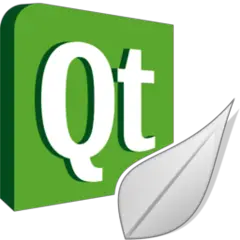 Qt Creator - Toggle left sidebar
Media player
---

MusicBee - Rating Now Playing: 0 stars
Games
---
ChessBase 13 - Enter null move
Productivity
---
Note: This page includes variations for Ctrl + Alt + 0
Alt + Ctrl + 0
Ctrl + Alt + 0. Restrict to only Ctrl + Alt + 0.
Share this page on: