There isn't any generic description for this shortcut.
Popular programs using this shortcut
What this shortcut does in different programs?
All programs
All programs using this shortcut, by category.
General
---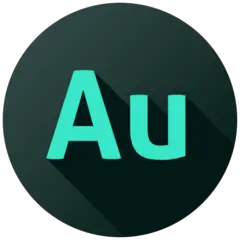 Adobe Audition - Make spectral display fully logarithmic or linear
Text editing
---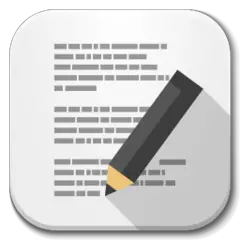 gedit - Switch to the next tab to the right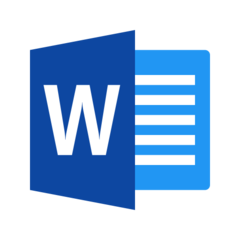 Microsoft Word 2019 - To the end of the window
System tools
---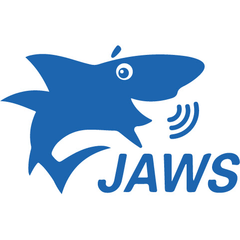 JAWS - Temporarily Decrease Voice Rate
Developer tools
---

HeidiSQL - Show next 1.000 rows
Microsoft Visual Studio 2017 (All shortcuts) - Window.NextTab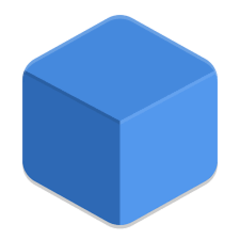 NetBeans - Toggle between editor types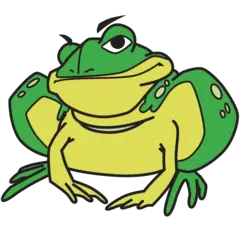 Toad For Oracle (Windows) - Navigate to the previous results panel tab
Media player
---
Productivity
---
Excel for the web - Switch to next sheet
REAPER - Options: Switch to next color theme
Note: This page includes variations for Ctrl + Alt + Page Down
Alt + Ctrl + Page Down
Ctrl + Alt + Page Down. Restrict to only Ctrl + Alt + Page Down.
Share this page on: