There isn't any generic description for this shortcut.
Popular programs using this shortcut
What this shortcut does in different programs?
All programs
All programs using this shortcut, by category.
General
---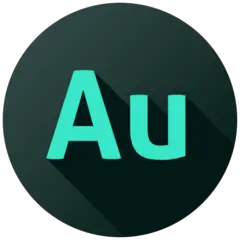 Adobe Audition - Select the same input or output for all audio tracks
Imaging
---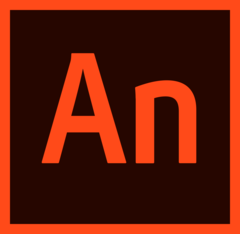 Adobe Animate CC (Windows) - Show or change a list of the scenes in the current movie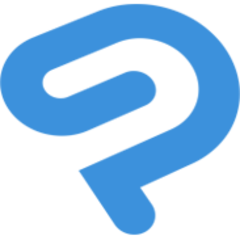 Clip Studio Paint Pro - Select layer
Corel Painter - Select/Deselect mode
FaceRig Studio - Duplicate and move keyframes to different positions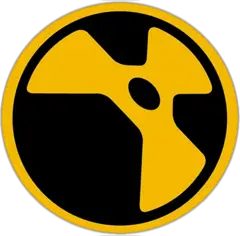 Nuke - (hold down) Hide points to click on selection box/transform handle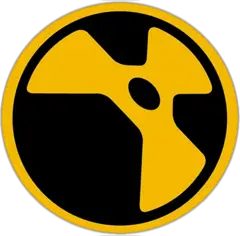 Nuke - (transform box) Drag transform box points to move them
System tools
---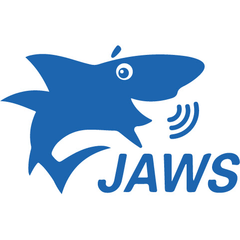 JAWS - Select Multiple List Items
Developer tools
---
Autodesk Stingray - Remove objects from current selection
File manager
---
Xyplorer - Open the location you are going to in the inactive pane.
Media player
---

iTunes 11 for Windows - (while connecting your iPod, until iPod appears in the iTunes window) Prevent iPod from automatically syncing when you connect it to your computer

iTunes 11 for Windows - (while opening iTunes) Open iTunes in "safe mode" (without external plug-ins)
Productivity
---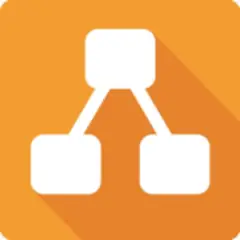 draw.io - Click connection to disable connections
Google Sheets (Android) - Space
Note: This page includes variations for Ctrl + Shift +
Shift + Ctrl +
Ctrl + Shift. Restrict to only Ctrl + Shift.
Share this page on: