There isn't any generic description for this shortcut.
Popular programs using this shortcut
What this shortcut does in different programs?
All programs
All programs using this shortcut, by category.
Text editing
---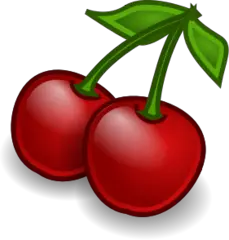 CherryTree 0.38.8 - Change the Color of the Selected Text Foreground
Microsoft OneNote - Insert the current date and time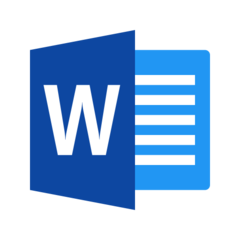 Microsoft Word 2019 - Insert a merge field
Imaging
---
Adobe Photoshop CC - Soft Light
Blender - Beauty Fill create faces
Krita 4.2.2 - Select Soft Light Blending mode
Developer tools
---
Android Studio - Add to favorites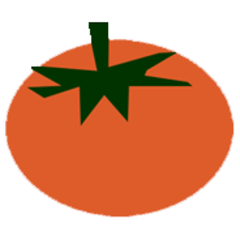 Visual Assist - Open Find references tool window for current symbol

Visual Studio Code (Windows) - Format document
Web applications
---
Productivity
---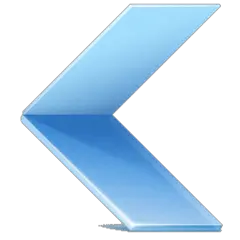 CintaNotes 3.13 - Add a link to a file on a disk.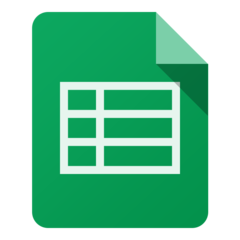 Google Sheets - (in other browsers) File menu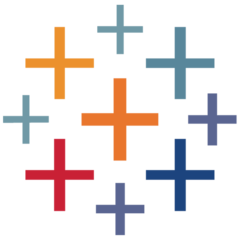 Tableau - Place selected field on Filters shelf
Wrike - opens the task you are currently looking at in fullscreen mode, or exits fullscreen mode if you are already in it
Note: This page includes variations for Shift + Alt + F
Alt + Shift + F
Alt + Shift + F. Restrict to only Alt + Shift + F.
Share this page on:
Similar shortcuts