There isn't any generic description for this shortcut.
Popular programs using this shortcut
What this shortcut does in different programs?
All programs
All programs using this shortcut, by category.
General
---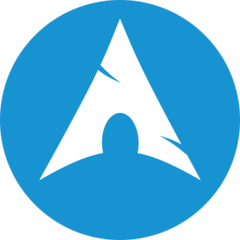 Arch Linux - Paste the first argument of the previous command
Text editing
---
Microsoft OneNote - Rewind the current audio recording by 10 seconds
Imaging
---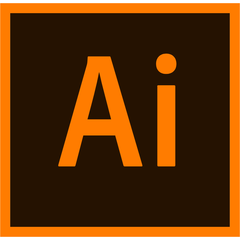 Adobe Illustrator - View the document in Pixel Preview mode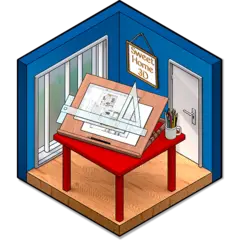 Sweet Home 3D - Display in main window
Developer tools
---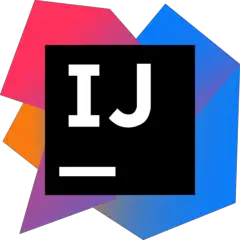 IntelliJ IDEA (Windows, Linux) - Synchronize
Nuclide (Linux) - Allows you to search for Hack function, classes and constants within you Hack project.
PyCharm 2018.2 - Detect all externally changed files and reload them from disk.
Web applications
---
Wordpress Gutenberg - Insert a new block after the selected blocks
Media player
---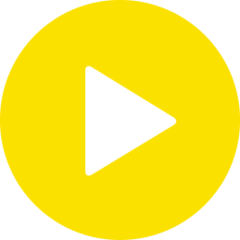 PotPlayer 1.7 - Reload subtitle
Games
---
ChessBase 13 - Delete all graphic commentary
Productivity
---
QuickBooks Desktop - Copy line in an Invoice*
QuickBooks Desktop - Set up YTD Amounts. Select Help from the QuickBooks menu, then select About QuickBooks which opens the splash screen with license and other info. At this point, press Ctrl+Alt+Y and you will get a window that lets you enter year-to-date amounts for payroll.
Note: This page includes variations for Alt + Ctrl + Y
Ctrl + Alt + Y
Alt + Ctrl + Y. Restrict to only Alt + Ctrl + Y.
Share this page on: