There isn't any generic description for this shortcut.
Popular programs using this shortcut
What this shortcut does in different programs?
All programs
All programs using this shortcut, by category.
Text editing
---
Sublime Text - Clear bookmarks
WinMerge - Clear all Bookmarks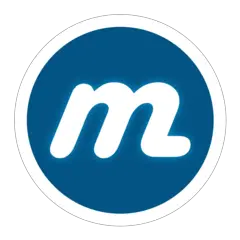 WriteMonkey - Clear all bookmarks
Developer tools
---
Atom (Windows) - (Source: Bookmarks) bookmarks:clear-bookmarks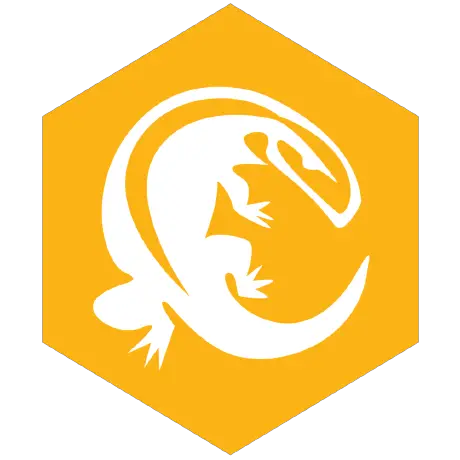 Komodo Edit - Delete bookmarks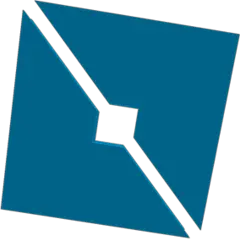 Roblox Studio - Show render data
winIDEA - Delete All Bookmarks
Productivity
---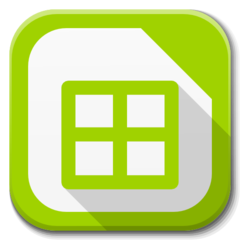 LibreOffice Calc - Moves the cursor to the Input line where you can enter a formula for the current cell
Note: This page includes variations for Shift + Ctrl + F2
Ctrl + Shift + F2
Ctrl + Shift + F2. Restrict to only Ctrl + Shift + F2.
Share this page on: