There isn't any generic description for this shortcut.
Popular programs using this shortcut
What this shortcut does in different programs?
All programs
All programs using this shortcut, by category.
Text editing
---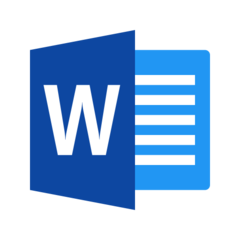 Microsoft Word 2019 - Print the merged document
Imaging
---
Adobe Photoshop CC - (Dodge tool/Burn tool) Dodge/burn midtones
IrfanView - Show/hide menu bar
Krita 4.2.2 - Select Multiply Blending mode
System tools
---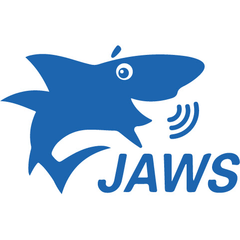 JAWS - Move to Prior Table Cell
Developer tools
---

Eclipse - Extract selection to method
Git Tower (Windows) - Show / hide non-modified files (i.e. all of the project's files)
Microsoft Visual Studio 2017 (All shortcuts) - View.AllWindows
Web applications
---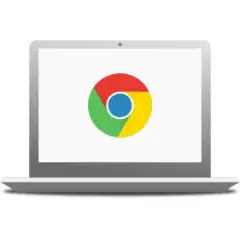 Chromebook and Chrome OS - Open the Files app
Productivity
---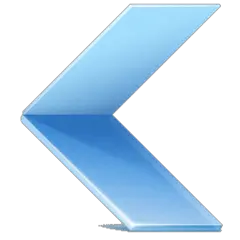 CintaNotes 3.13 - Sort notes list by Modification Time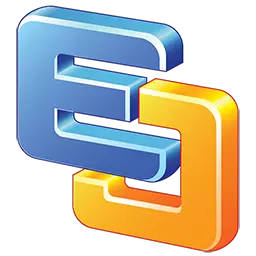 Edraw Max 9.4 - Open the sample pane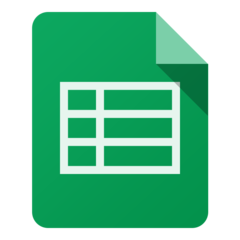 Google Sheets - (other browsers. Present when the spreadsheet is connected to a form) Form menu
Note: This page includes variations for Alt + Shift + M
Shift + Alt + M
Alt + Shift + M. Restrict to only Alt + Shift + M.
Share this page on: