There isn't any generic description for this shortcut.
Popular programs using this shortcut
What this shortcut does in different programs?
All programs
All programs using this shortcut, by category.
Imaging
---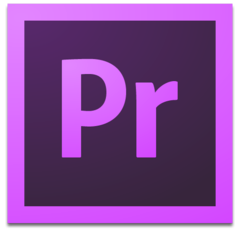 Adobe Premiere Pro (Mac) - Show/hide application title
Apple iMovie - Open or close the clip trimmer when a clip is selected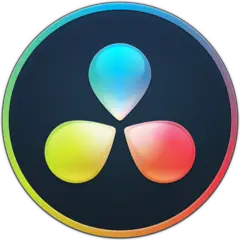 DaVinci Resolve 15 (Mac) - Split clip
Xcode - Add Breakpoint at Current Line
Developer tools
---
Nuclide (Mac) - Toggles whether the Project Explorer's File Tree is shown.
Visual Studio Code (Mac) - Split editor
File manager
---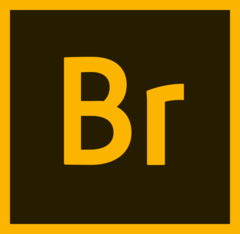 Adobe Bridge CC (Mac) - Go to next view
Productivity
---
Confluence (Mac) - Clear all formatting
Final Draft 11 (Mac) - Insert bookmark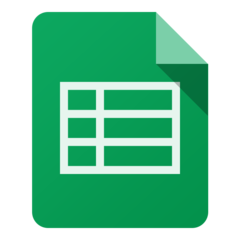 Google Sheets (Mac) - Clear formatting
Share this page on:
Similar shortcuts