There isn't any generic description for this shortcut.
Popular programs using this shortcut
What this shortcut does in different programs?
All programs
All programs using this shortcut, by category.
Text editing
Microsoft OneNote - Start new audio recording
Imaging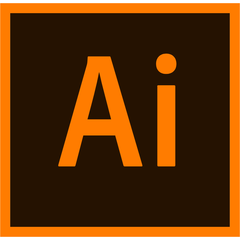 Adobe Illustrator - Select artwork in active artboard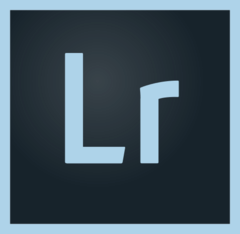 Adobe Lightroom Classic - Select flagged photos
Adobe Photoshop CC - Select all layers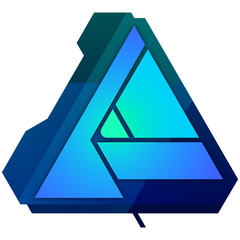 Affinity Photo - Select All Layers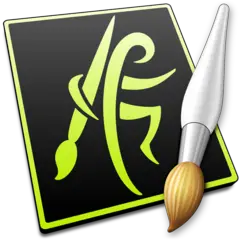 ArtRage Studio Pro - Select Layer Contents
Inkscape - select all (all layers)
Inkscape - select all nodes in path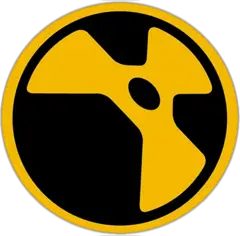 Nuke - (on a node) Select all nodes in node tree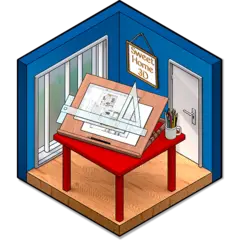 Sweet Home 3D - Display all levels
System tools
KDE Plasma Desktop - Activate Window Demanding Attention
Developer tools

Delphi - Adds current date to source code
Microsoft Visual Studio 2017 (All shortcuts) - View.CommandWindow
File manager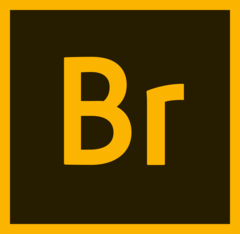 Adobe Bridge CC - Clear filters
Media player
MediaMonkey - View album art (toggle)

Winamp - Toggle always on top for playlist editor
Social & Messaging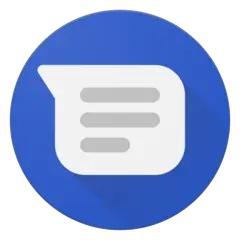 Android Messages on Web - Attach files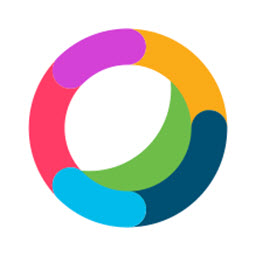 Cisco Webex - Share an application
Security
Productivity
Evernote for Windows - Switch to another user

Outlook 2016 and Outlook 2013 - Expand the search to include All Mail Items, All Calendar Items, or All Contact Items, depending on the module you are in
Note: This page includes variations for Ctrl + Alt + A
Alt + Ctrl + A
Ctrl + Alt + A. Restrict to only Ctrl + Alt + A.
Share this page on:
Similar shorcuts