There isn't any generic description for this shortcut.
Popular programs using this shortcut
What this shortcut does in different programs?
All programs
All programs using this shortcut, by category.
General
---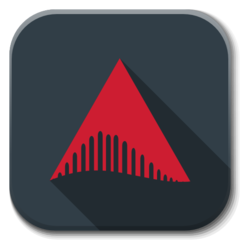 Ardour - Maximize editor space
Text editing
---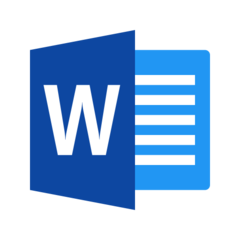 Microsoft Word 2016 - Insert a footnote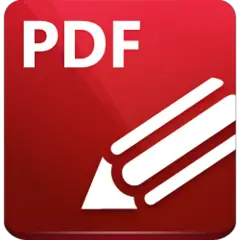 PDF-XChange Editor - Search pane
Imaging
---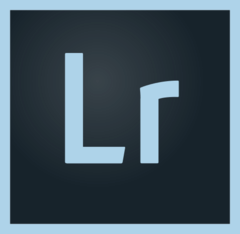 Adobe Lightroom Classic - Go to Normal screen mode
Adobe Photoshop CC - Reapply last-used filter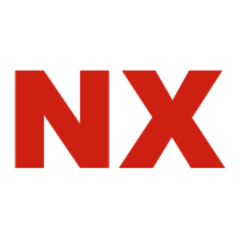 Siemens NX - Orient view > Front
System tools
---
Developer tools
---
Android Studio - Extract field

HeidiSQL - Activate filter panel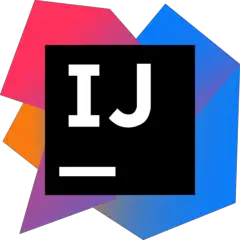 IntelliJ IDEA (Windows, Linux) - Extract field
Microsoft Visual Studio 2017 (All shortcuts) - View.F#Interactive
Notepad++ - Collapse the current level
PyCharm 2018.2 - Create a new field and use the selected expression as its value.
RStudio - Run the current function definition
File manager
---
Games
---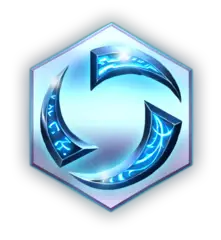 Heroes of the Storm - Show ping, FPS and GPU temperature
Social & Messaging
---
Productivity
---
Ableton Live 10 - Create Fade/Crossfade
Bluebeam Revu - Flatten PDF and save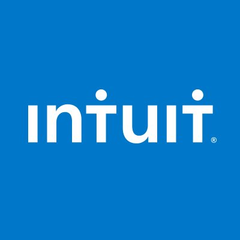 Lacerte - Switch to Fiduciary Module

Outlook 2016 and Outlook 2013 - Forward as attachment
REAPER - Toggle show all floating windows
UiPath Studio - Sets the focus to the search box in the Activities panel to search for an activity
Scientific
---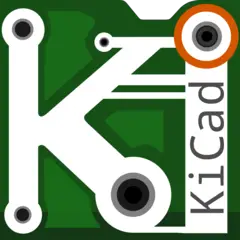 KiCad 5.0.2 - Find and replace
Note: This page includes variations for Ctrl + Alt + F
Alt + Ctrl + F
Ctrl + Alt + F. Restrict to only Ctrl + Alt + F.
Share this page on:
Similar shortcuts